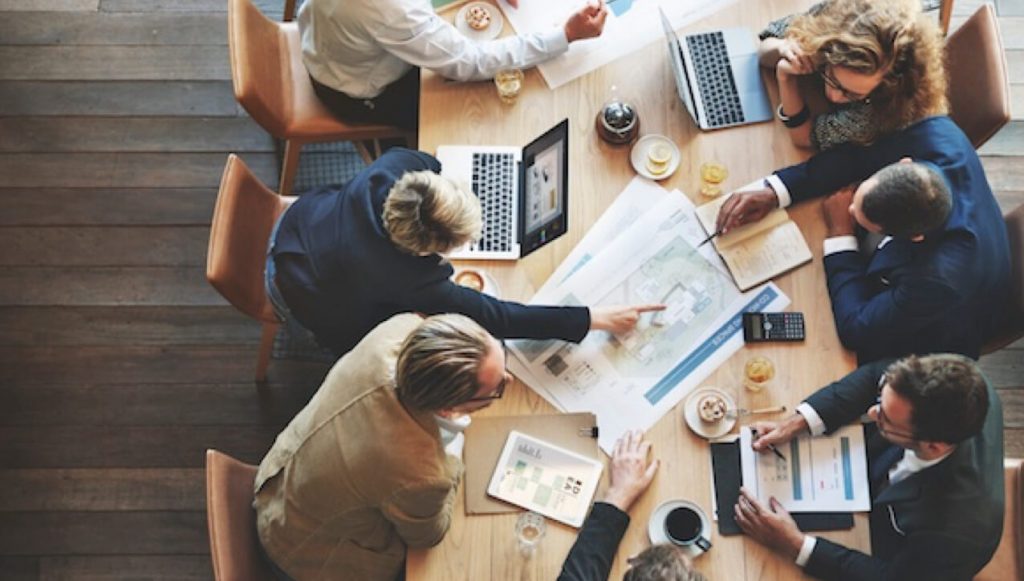 RECRUITING HIGHLY QUALIFIED PROFESSIONALS
---
Through a highly targeted direct approach, we proceed an effective and discreet communication of your offer, only to persons possessing the required skills for the position to fulfil.
In our regular reporting throughout each assignment, we provide you with contextual information to help you take the best decision when making your final choice.
We guarantee any application we recommend to you.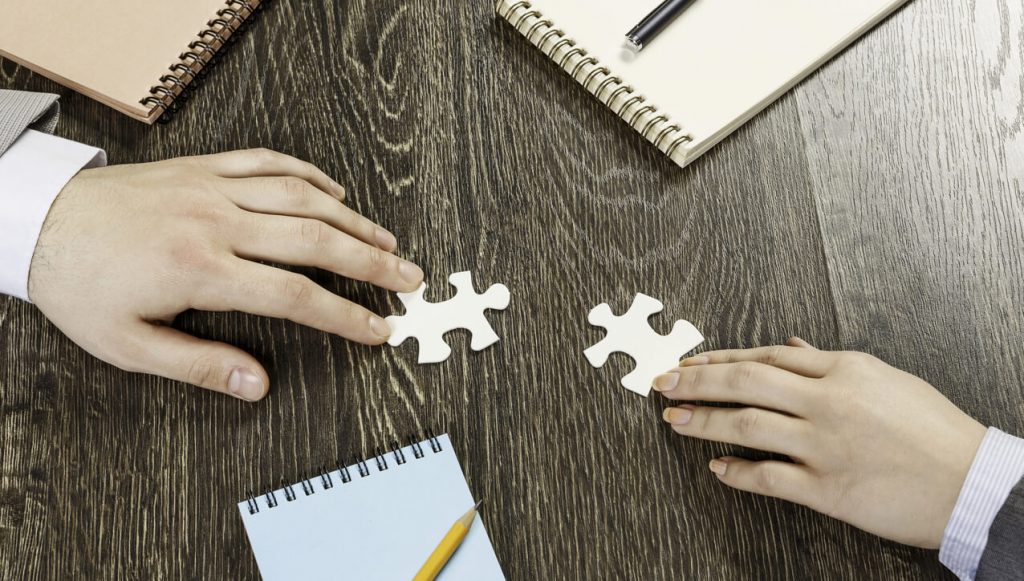 SELECTING AND ASSESSING APPLICATIONS
---
Our Assessment methodology ensures, through a focus on required skills for the targeted position, the applicant meets all your expectations, or can acquire the missing competences and abilities.
ANTHOS edits no tests. We work in a fully independent manner with the main editors of HR resources, choosing the best tools available for a given situation. The consultants involved are trained in the use of these tools and are constantly on the lookout for new products which can be included in our processes.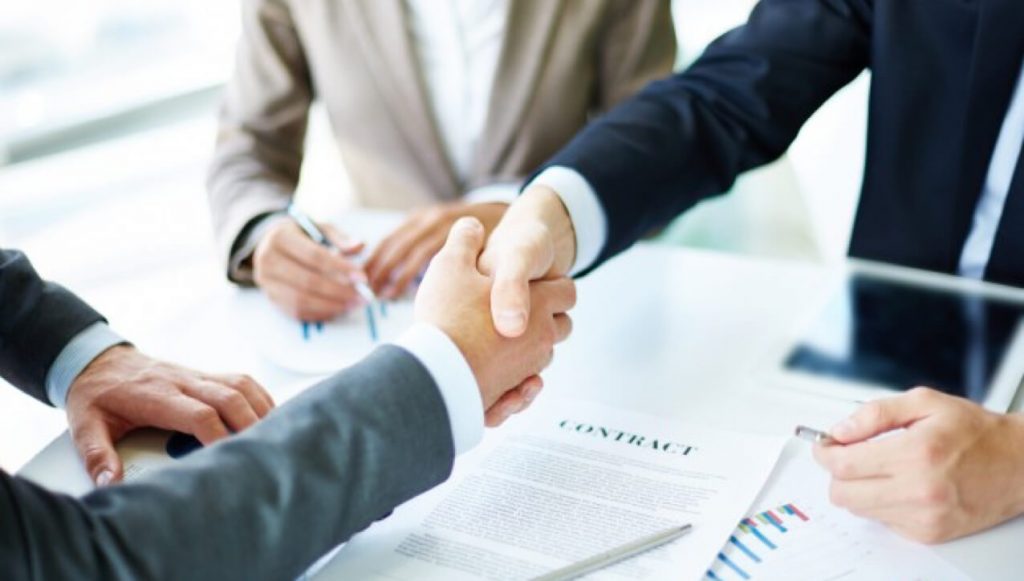 ANALYZING MARKETS AND INDENTIFYING PROFILES
---
Whether you are recruiting a Manager, an Executive or a Specialist, regardless of the size of your organisation, we can carry out a preliminary review which provides you useful information before you commit yourself to a long and occasionally uncertain process : definition of the target (selection criteria), estimation of the number of skilled persons concerned (target size), compensation packaged observed in the market, potential mobility of the persons most likely to interest you (market tension).