What We Do
---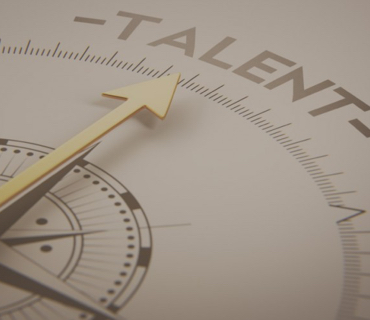 We specialize in executive search, selection and leadership & personality assessments, in relation with various professional environments.
Who We Are
---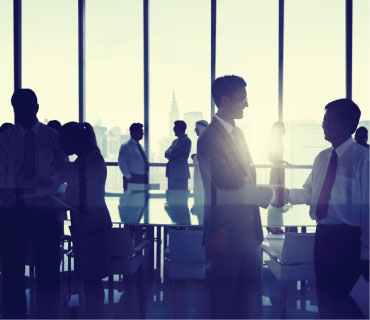 As an independent consultancy company, since 1994, we have been supporting companies of varying sizes and from different sectors with talent acquisition.
EXCELLENCE THROUGH INDEPENDENCE
---
As a founder member and partner of the Glasford International network, like all its partners ANTHOS has chosen to retain its independence. Financial independence: vital to guaranteeing the neutrality of our advice and our work to serve your goals. Our financial independence ensures that we can carry out an accurate assessment of the problems and situations with which you present us. ANTHOS and its partners in Glasford International meet this rule and dynamic. Structural independence: in our cooperative model, hierarchical independence ensures that all members of our network are equal in every way to the others. Each member of Glasford International proposes its Executive Search skills in its host country and boasts an in-depth knowledge of its local economy, for the benefit of the whole network.